Professional Commercial Land Clearing Services Gilmore, Missouri
Commercial Land Cleaning Services in Gilmore
"Dedicated to transforming your vision into reality, Right Way Forestry Cleaning in Gilmore offers expert Commercial Land Clearing services. With years of industry experience and a commitment to excellence, our team is your trusted partner in clearing land for commercial ventures. We understand that every project is unique, requiring a tailored approach. From precision brush cutting to invasive species removal, our comprehensive solutions are designed to meet your specific needs. Our state-of-the-art equipment and environmentally responsible practices ensure efficient, safe, and sustainable land clearing. Experience a clean slate for your commercial endeavors with Right Way Forestry Cleaning – where expertise and dedication converge."
"Timber Stand Improvement is one of our core specialties at Right Way Forestry Cleaning in Gilmore, MO. Our team of experts excels in enhancing the health and growth of forested areas by selectively removing underbrush, diseased trees, and non-native species. This service not only fosters the growth of high-value timber but also improves overall forest resilience against pests and wildfires. By implementing strategic thinning and clearing techniques, we ensure that the remaining trees have ample space and resources to thrive. Timber Stand Improvement is a sustainable approach that promotes healthier forests and benefits both landowners and the environment, increasing the long-term value of your forested land."
Wildfire Fuel Reduction Services in Gilmore
"Wildfire Fuel Reduction Services are at the forefront of Right Way Forestry Cleaning in Gilmore. Our team specializes in proactively mitigating the risk of wildfires by strategically managing and reducing potential fuel sources. We recognize the critical importance of safeguarding your property, the environment, and communities from the devastating impact of wildfires. Through meticulous vegetation control and expert land management, we create defensible spaces and firebreaks. Our approach not only minimizes the threat of wildfires but also enhances the overall health of your land. Trust us to implement Wildfire Fuel Reduction Services that prioritize safety, protect your assets, and promote a resilient, fire-resistant landscape."
Right-of-Way Clearing for Utilities.
Right-of-Way Clearing for Utilities is a core competence at Right Way Forestry Cleaning in Gilmore. Our specialized team excels in ensuring unobstructed access for utility infrastructure. We understand the critical role utilities play in our daily lives, and our services are dedicated to maintaining their reliability. With precision and efficiency, we clear vegetation and potential hazards from utility corridors, ensuring uninterrupted service and safety. Our commitment extends to both routine maintenance and emergency response situations. Count on us for dependable Right-of-Way Clearing for Utilities, safeguarding the seamless operation of essential services while minimizing environmental impact."
Unlocking the Potential of Your Commercial Property.
"Imagine your commercial property as a treasure chest waiting to be unlocked. That's precisely what Rightway Forestry offers in Gilmore, MO. Our commercial land cleaning services are the key to unveiling your property's full potential. We don't just clear land; we transform it into a canvas for your vision. With a blend of precision and eco-conscious practices, we breathe new life into neglected spaces, enhance curb appeal, and create outdoor environments that inspire. It's more than cleaning; it's about revitalizing, renewing, and reimagining your property. Let us unlock the hidden possibilities and make your commercial space shine."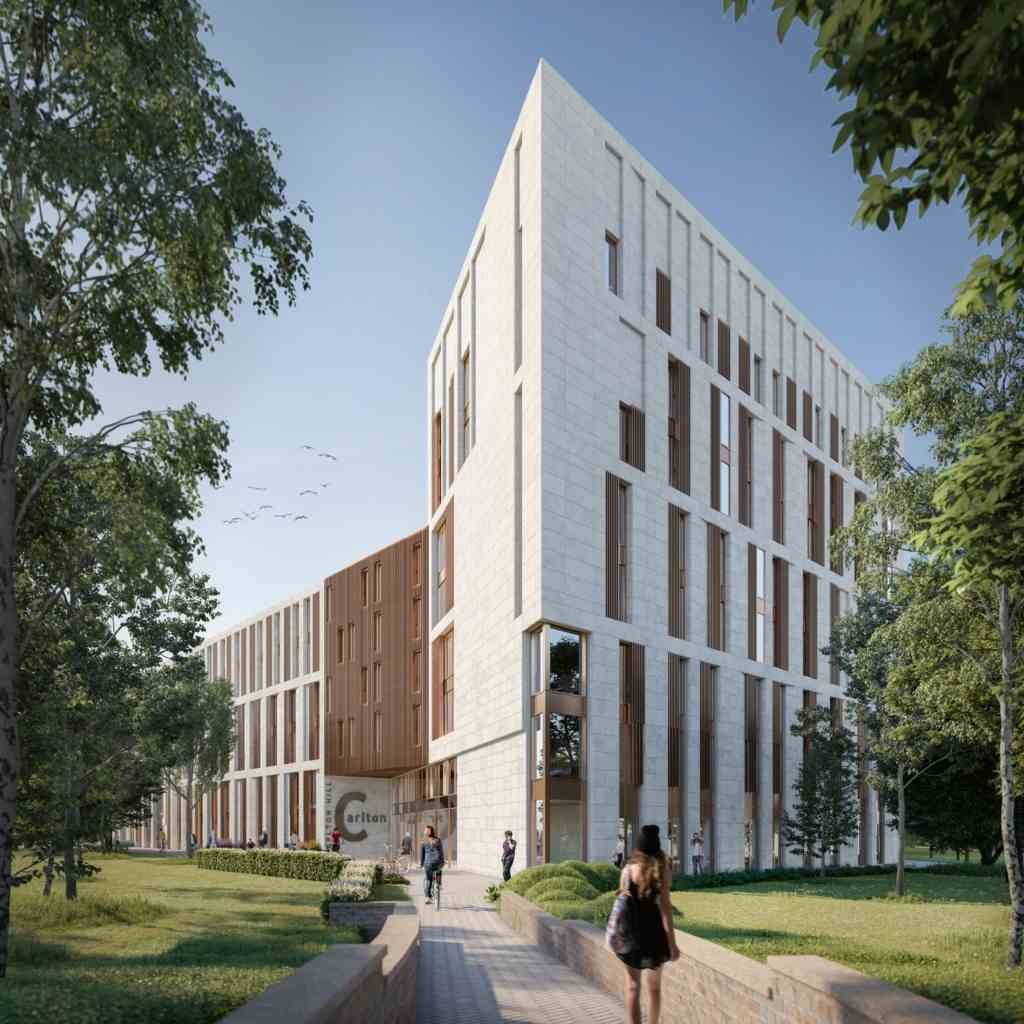 Stump Grinding and Removal
Our Stump Grinding and Removal service at Right Way Forestry Cleaning in Gilmore, MO is dedicated to eliminating the remnants of felled trees on your property. Tree stumps not only detract from the aesthetics of your land but can also pose tripping hazards and hinder your landscaping plans. Our experienced team employs cutting-edge stump grinding equipment to efficiently reduce stumps to mulch or completely remove them, leaving your property smooth and stump-free. Whether you're planning a landscaping project, expanding your property, or simply looking to enhance your outdoor space's appearance and safety, our stump grinding and removal services are the ideal solution."
Why Choose Rightway Forestry for Commercial Land Cleaning.
Expertise You Can Trust: With years of experience and a proven track record in Gilmore we bring unmatched expertise to every project. Our team understands the intricacies of commercial land clearing, ensuring precision and quality.

Eco-Conscious Practices: We prioritize sustainability and eco-friendliness in our land clearing processes. Our practices not only transform your space but also preserve the natural environment, making us responsible stewards of the land.

Customized Solutions: We recognize that every commercial property is unique. That's why we tailor our services to your specific needs, whether it's for new construction, expansion, or revitalization.

Safety First: Safety is our top priority. We adhere to strict safety protocols to protect your property, our team, and anyone in the vicinity. You can have peace of mind knowing your project is in safe hands.

Prompt and Reliable: We understand the importance of timelines in the business world. Our prompt and reliable service ensures that your project stays on track, minimizing downtime and disruptions.
Choose Rightway Forestry for your commercial land clearing, and experience the difference that expertise, sustainability, and dedication make in transforming your business property.
Are you looking at hiring a land clearing company for a project?
Give us a call for a free, no obligation consultation about your project