Top Commercial Land Clearing Services Wentzville, Missouri
Commercial Land Cleaning Services in Wentzville
"Right Way Forestry Cleaning in Wentzville, MO specializes in providing comprehensive Commercial Land Clearing services. Our dedicated team of professionals brings decades of experience and expertise to every project. With a commitment to environmental sustainability and top-tier equipment, we efficiently clear land, making it ready for your commercial endeavors. From precise brush cutting to invasive species eradication and beyond, we offer tailored solutions to meet your specific needs. Our passion for preserving the environment while preparing land for development sets us apart. Discover how our Commercial Land Clearing services can transform your property, ensuring a clean slate for your commercial ventures."
Customized Vegetation Control Solutions by Righway Forestry
"Customized Vegetation Control Solutions define our expertise at Right Way Forestry Cleaning, Wentzville, MO. Our seasoned team takes pride in offering tailored strategies to manage vegetation on your property efficiently. We understand that each project is unique, requiring a precise approach. Whether you're dealing with overgrown land, invasive species, or maintaining a specific landscape, we have you covered. Our commitment to sustainable practices means we don't just clear vegetation; we provide solutions that promote long-term land health. Count on us to deliver specialized Vegetation Control Solutions that cater to your needs, ensuring a balanced and thriving environment for your property."
Invasive Species Eradication in Wentzville
"Invasive Species Eradication is a core focus at Right Way Forestry Cleaning, Wentzville, MO. Our dedicated team specializes in removing harmful non-native plants that threaten the local ecosystem. Invasive species can disrupt the balance of native flora and fauna, leading to ecological imbalances. Using advanced techniques and environmentally friendly methods, we systematically eliminate these intruders, restoring the health of your land. Our expertise extends to identifying and targeting specific invasive species, ensuring effective eradication while minimizing harm to beneficial plants. Trust us to safeguard your property and promote a thriving, native ecosystem through our Invasive Species Eradication services."
Business Land Cleaning: A Sustainable Path to Excellence.
"Seeking excellence for your commercial property in New Melle, MO? Look no further than Rightway Forestry. Our business land cleaning services pave a sustainable path to elevate your property. We believe in more than just cleaning; we're dedicated to crafting a greener, more vibrant future for your outdoor space. With precision and eco-conscious practices at the forefront, we reshape, renew, and revitalize neglected areas. Our commitment to sustainability aligns seamlessly with your business's goals, ensuring that every transformation is not only beautiful but environmentally responsible. Choose Rightway Forestry to embark on a sustainable journey toward excellence for your business's land."
Eco-Friendly Underbrush Management.
"Eco-Friendly Underbrush Management is our specialty at Right Way Forestry Cleaning in Wentzville, MO. Our skilled team prioritizes sustainable land care by employing environmentally conscious techniques. We understand the importance of preserving the natural habitat while achieving your land management goals. Our approach focuses on selective underbrush clearing that promotes healthy forest growth, minimizes soil erosion, and preserves local biodiversity. By reducing underbrush density, we enhance the overall vitality of your land while ensuring it remains an ecologically responsible asset. Experience the benefits of our Eco-Friendly Underbrush Management services, where nature's well-being goes hand in hand with your land's prosperity."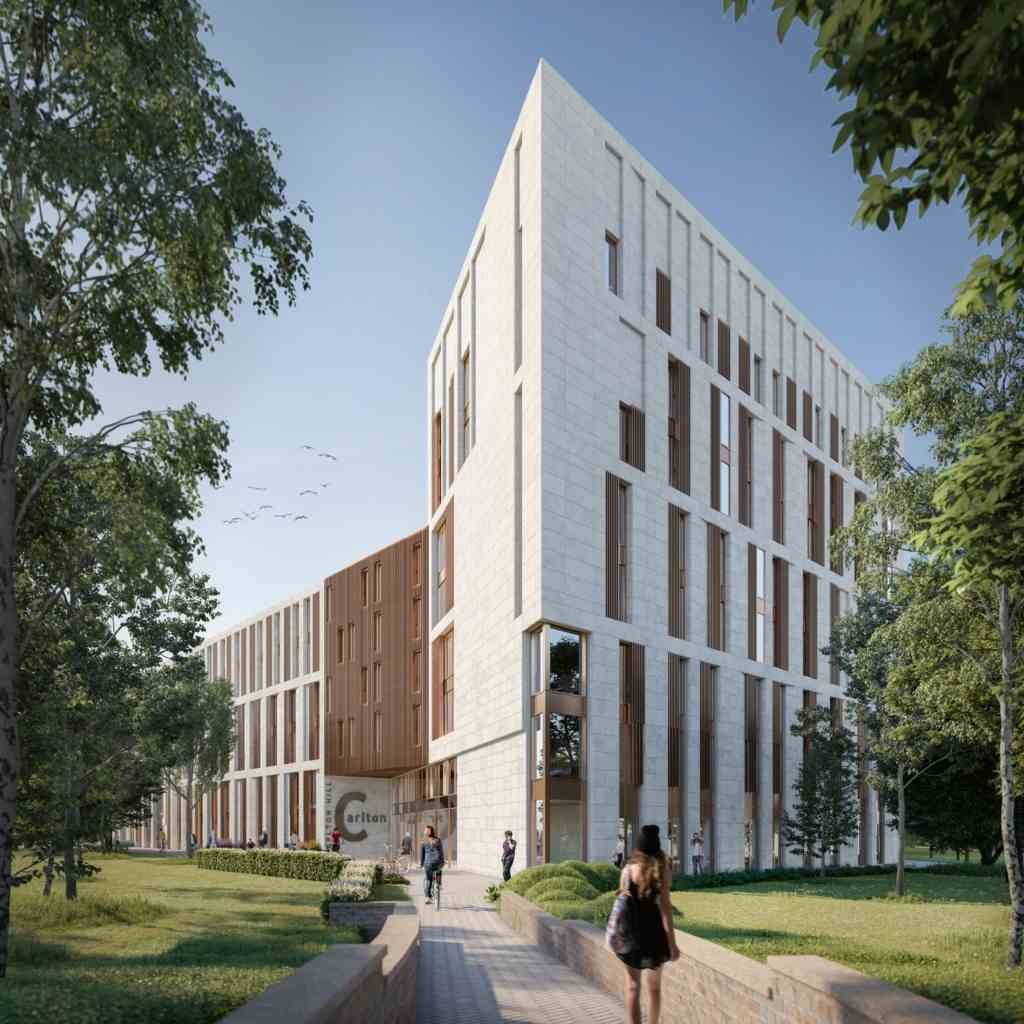 Stump Grinding and Removal
Our Stump Grinding and Removal service at Right Way Forestry Cleaning in Wentzville, MO is dedicated to eliminating the remnants of felled trees on your property. Tree stumps not only detract from the aesthetics of your land but can also pose tripping hazards and hinder your landscaping plans. Our experienced team employs cutting-edge stump grinding equipment to efficiently reduce stumps to mulch or completely remove them, leaving your property smooth and stump-free. Whether you're planning a landscaping project, expanding your property, or simply looking to enhance your outdoor space's appearance and safety, our stump grinding and removal services are the ideal solution."
Why Choose Rightway Forestry for Commercial Land Cleaning.
Expertise You Can Trust: With years of experience and a proven track record in Wentzville, MO, we bring unmatched expertise to every project. Our team understands the intricacies of commercial land clearing, ensuring precision and quality.

Eco-Conscious Practices: We prioritize sustainability and eco-friendliness in our land clearing processes. Our practices not only transform your space but also preserve the natural environment, making us responsible stewards of the land.

Customized Solutions: We recognize that every commercial property is unique. That's why we tailor our services to your specific needs, whether it's for new construction, expansion, or revitalization.

Safety First: Safety is our top priority. We adhere to strict safety protocols to protect your property, our team, and anyone in the vicinity. You can have peace of mind knowing your project is in safe hands.

Prompt and Reliable: We understand the importance of timelines in the business world. Our prompt and reliable service ensures that your project stays on track, minimizing downtime and disruptions.
Choose Rightway Forestry for your commercial land clearing, and experience the difference that expertise, sustainability, and dedication make in transforming your business property.
Are you looking at hiring a land clearing company for a project?
Give us a call for a free, no obligation consultation about your project