A patriotic father/son team dedicated to doing the right job the "Right Way" and giving back some of what this great country has given to us. Our promise is to "say what we'll do and do what we say" and we guarantee our work.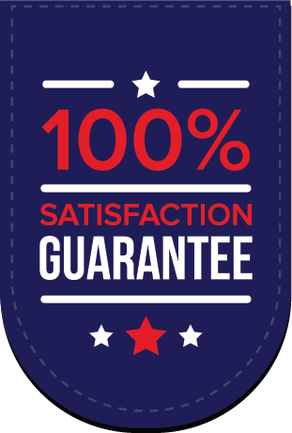 "Getting the work done right!"
"Supporting our combat wounded vets!"
Are you looking at hiring a land clearing company for a project?
Give us a call for a free, no obligation consultation about your project