Best Residential Land Clearing Services in Gilmore, Missouri
Residential Land Cleaning Services in Gilmore
Nestled in the heart of Missouri's natural beauty, our team specializes in turning overgrown, untamed landscapes into tailored, functional masterpieces. Our unique approach includes eco-friendly solutions, historic preservation, wildlife habitat restoration, and much more. Whether you're envisioning a secluded retreat, a vibrant garden, or an eco-conscious development, we have the expertise to make it happen. Join us on a journey to unlock the full potential of your property, where every project is a work of precision and passion. Discover the difference with Rightway Forestry Cleaning today.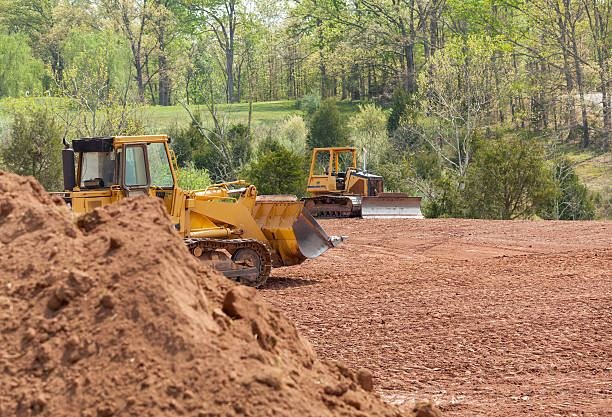 Equestrian Property Clearing in Gilmore for Horse Lover
Equestrian enthusiasts in Gilmore, MO, rejoice as Rightway Forestry Cleaning paves the path to pristine pastures. With an innate understanding of your equine companions' needs, we specialize in creating idyllic settings for horse lovers. Our expertise extends beyond land clearing; it's about crafting environments where your horses thrive. We sculpt open spaces, design riding arenas, and ensure safety by clearing potential hazards. Immerse yourself in the world of equine elegance with our services tailored for equestrian properties. Let us turn your dreams into reality, where each hoofbeat resonates with the harmony of a cleared landscape perfectly suited for your equine partners.
Creekside Paradise Land Clearing and Design
Immerse yourself in the enchanting realm of Creekside Paradise, brought to life by Rightway Forestry Cleaning in Gilmore, MO. Our team specializes in the meticulous art of land clearing and design, transforming rugged terrain into a serene oasis along the creek's edge. With a deep appreciation for nature's beauty, we craft landscapes that harmonize with the gentle babble of water. We sculpt pathways, create relaxation nooks, and ensure safety while preserving the ecosystem. Discover the allure of a Creekside Paradise, where tranquility meets meticulous design. Let us breathe life into your vision, where nature's symphony serenades your own private haven.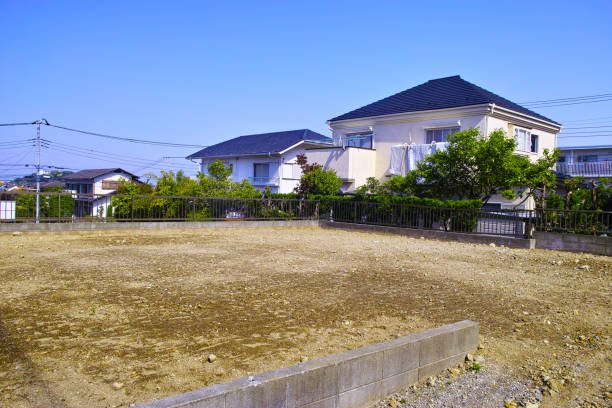 Geothermal Energy Site Preparation and Land Clearing
Unlock the potential of renewable energy with Rightway Forestry Cleaning in Gilmore, MO, as we specialize in Geothermal Energy Site Preparation and Land Clearing. Harnessing Earth's sustainable heat requires precision and expertise, and our team is well-versed in the art of preparing the land for geothermal systems. We meticulously clear the terrain, ensuring a clean canvas for the installation of geothermal infrastructure. Our commitment to sustainability extends to every project, promoting eco-friendly solutions while paving the way for a greener future. Let us sculpt the groundwork for your sustainable energy dreams, where innovation meets responsible land management for a brighter, eco-conscious tomorrow.
Residential Land Archaeology and Clearing Services in Gilmore
Embark on a journey through time with Rightway Forestry Cleaning in Gilmore, MO, where we specialize in Residential Land Archaeology and Clearing Services. Delve into the history beneath your feet as we carefully unearth and preserve remnants of the past while preparing your land for a new chapter. Our team combines archaeological expertise with land clearing precision to uncover hidden treasures and protect cultural heritage. We tread lightly on the earth, respecting its historical significance, and create spaces where the past and future coexist harmoniously. Experience the unique blend of archaeology and land transformation, where every excavation tells a story of the land's rich history.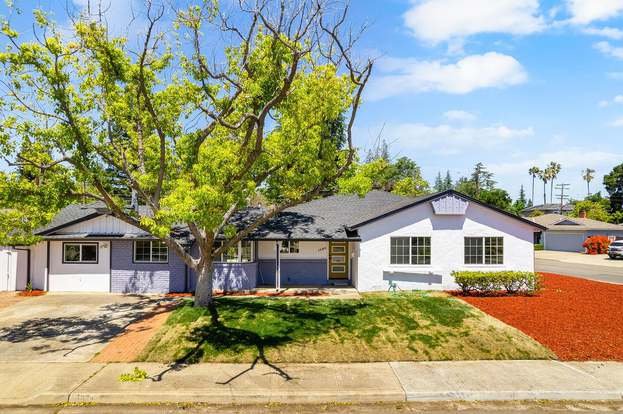 Equestrian Property Clearing for Horse Lovers
Immerse yourself in the world of equestrian excellence with Rightway Forestry Cleaning in Gilmore, MO. Specializing in Equestrian Property Clearing, we cater to the passions of horse lovers, transforming overgrown landscapes into equine paradises. Our expertise goes beyond the conventional; we create spacious riding arenas, clear safe pathways, and ensure optimal conditions for your beloved horses. We understand the unique needs of these majestic creatures and tailor our services accordingly, allowing you to indulge in the pure joy of riding in a meticulously cleared and designed environment. Discover the ideal setting for your horses and your equestrian dreams with us.
Why Choose Rightway Forestry for Residential Land Clearing?
Eco-Harmony Experts: We're not just cleaners; we're eco-harmony artisans. Our specialized methods prioritize sustainable practices, ensuring your land stays green and healthy while it's transformed.

Customized Craftsmanship: We don't believe in one-size-fits-all. Our services are tailored to your specific vision and needs, ensuring your landscape is as unique as your home.

Safety-First Approach: Your safety and the protection of your property are paramount. We follow stringent safety protocols, guaranteeing a worry-free experience for you and your family.

Artistry in Precision: Our team combines precision with creativity. We don't just clean; we sculpt and design, turning chaos into a masterpiece.

Proven Excellence: With a proven track record of success in Gilmore, MO, our expertise speaks for itself. Our satisfied customers and transformed landscapes are testaments to our dedication to excellence.
Are you looking at hiring a land clearing company for a project?
Give us a call for a free, no obligation consultation about your project