Land Access and Trail Services Lake St Louis, Missouri 
Land Access and Trail Services St Louis, Missouri
Brush Grinding St Louis, Missouri
Brush grinding is a land management service that can help promote healthy plant growth, reduce fire hazards, and improve the overall appearance of the property. At Right Way Forestry, we use specialized equipment to grind brush and other vegetation into mulch, which can then be used to fertilize and protect the soil.
Rightway Forestry Clearing work closely with our clients to develop a custom brush grinding plan that meets their specific needs and helps them maintain a healthy and attractive property.
Horse, Walking, & ATV Trails
St Louis, Missouri
Looking for an adventure? Explore the great outdoors on our horse, walking, and ATV trails! Our trails offer a variety of scenic views and are perfect for outdoor enthusiasts of all skill levels. So, grab your gear and come experience the beauty of nature firsthand. Don't forget to stay safe and respect the environment while you're out there
Hunting Access Lanes, Clubs
St Louis, Missouri
Looking for the ultimate hunting experience? Our hunting access lanes and clubs offer unparalleled access to some of the best hunting grounds in the area. Our expert guides and state-of-the-art facilities will ensure that your hunting trip is safe, enjoyable, and successful. Whether you're a seasoned hunter or a beginner, we have something for everyone. So, pack your gear and get ready to make some unforgettable memories in the great outdoors.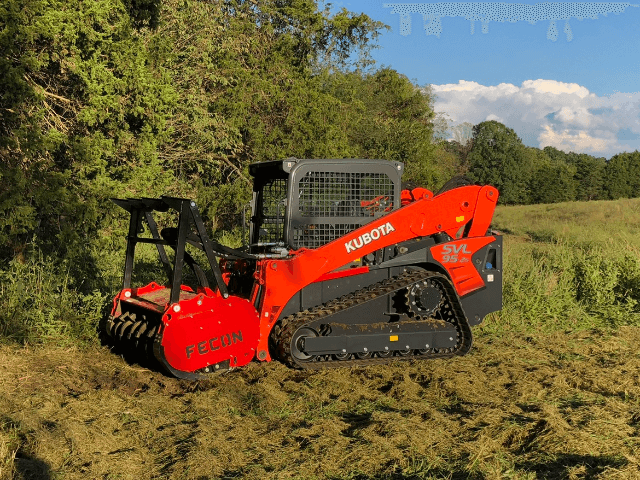 Property Lines Clearing
St Louis, Missouri
If you're looking for a reliable and experienced team to handle your property lines clearing, look no further than Rightway Forestry. Our team has the expertise and equipment needed to accurately locate and clear your property lines, ensuring that you have a clear understanding of where your property begins and ends. We prioritize safety and efficiency in all of our work, and we'll work closely with you to ensure that your specific needs are met. Contact Rightway Forestry today to schedule your property lines clearing and experience the peace of mind that comes with knowing your property is properly marked.
Are you looking at hiring a land clearing company for a project?
Give us a call for a free, no obligation consultation about your project