Top Residential Land Clearing Services in Wentzville Missouri
Residential Land Cleaning Services in Wentzville
Discover the art of pristine landscapes with Right Way Forestry Cleaning in Wentzville, MO. We're your local experts in residential land clearing, your go-to solution for turning tangled wilds into your outdoor masterpiece. Picture your property, but without the overgrowth, clutter, or obstacles – that's what we do. From reclaiming forgotten spaces to crafting fresh possibilities, we bring nature back in harmony with your vision. In Wentzville, when it's time to clear the way for your dreams, we're the name you can trust.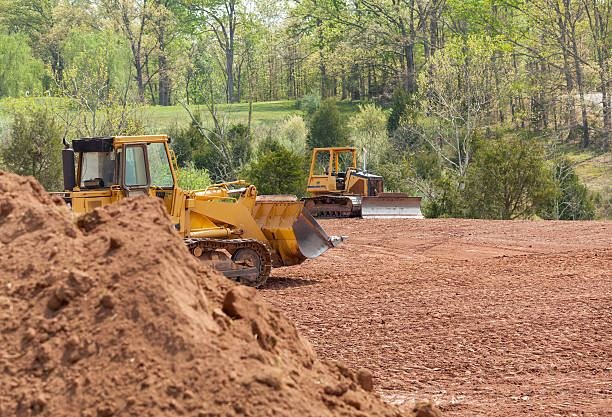 Precision Lot Clearing for Your Custom Home Build.
Imagine a clean canvas awaiting your dream home in Wentzville. With our precision lot clearing service, we make that vision a reality. We specialize in transforming your plot into the ideal foundation for your custom-built dream home. By carefully removing obstacles, overgrowth, and debris, we create a blank slate that's ready for your unique architectural masterpiece. Whether you envision a cozy cottage or a modern marvel, our lot clearing expertise ensures a pristine canvas to build upon. Say goodbye to obstructions and hello to your future dream home – clear, clean, and ready for your vision to take shape.
Selective Tree Thinning for Sustainable Forest Management
Unlock the secrets of sustainable forest management with our selective tree thinning expertise. In Wentzville, we understand the delicate balance between preserving our forests and nurturing their health. Our approach involves carefully selecting and removing specific trees, allowing the remaining ones to thrive and flourish. This meticulous process not only ensures the long-term health of the forest but also enhances its overall biodiversity and resilience. Whether you're a landowner or conservation enthusiast, our selective tree thinning service is your path to a healthier, more sustainable forest ecosystem, where nature's beauty and vitality coexist in perfect harmony.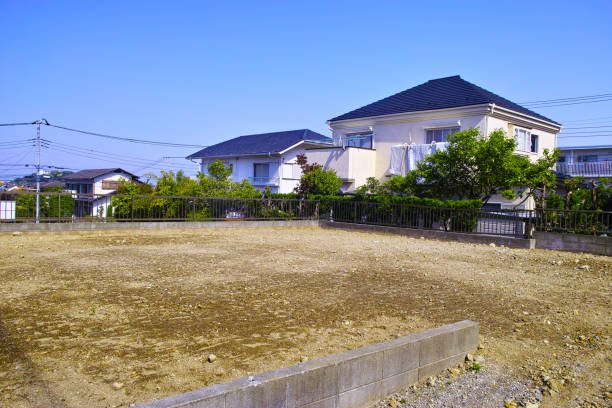 Debris Removal and Recycling Services.
Clearing out debris doesn't have to mean waste. Say goodbye to clutter while embracing eco-friendliness with our debris removal and recycling services. In Wentzville, we're committed to responsible disposal. We'll efficiently remove and sort debris, ensuring that recyclable materials find new life instead of ending up in landfills. It's a win-win – your property gets a clean makeover, and the environment benefits from reduced waste. From construction sites to backyard cleanups, we're your partner in decluttering sustainably. Let us help you make a positive impact, one piece of debris at a time, all while maintaining a cleaner, greener Wentzville.
Emergency Land Clearing for Storm Damage Cleanup.
When nature unleashes its fury, we're here to restore calm. In Wentzville, our emergency land clearing service is your lifeline in the aftermath of a storm. We swiftly respond to fallen trees, debris, and chaos, helping you reclaim your property and peace of mind. Our experienced team navigates the urgency with precision, safely clearing the debris and making your land safe again. Whether it's a residential area or a commercial space, we're your trusted partner in storm damage cleanup. When the unexpected strikes, count on us to bring order back to your world, one fallen branch at a time.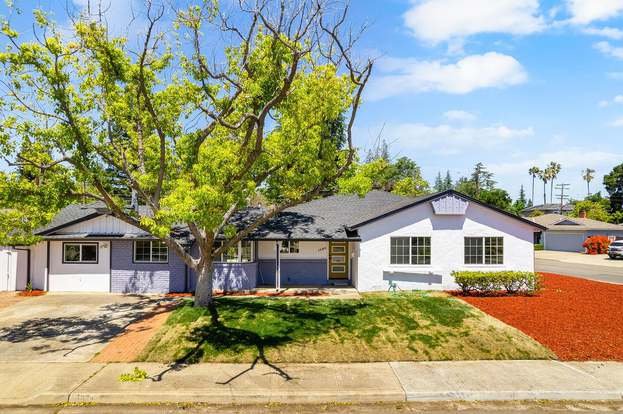 Agricultural Land Clearing for Farm Expansion.
Thinking of expanding your farm in Wentzville? We've got your back with specialized agricultural land clearing services. Our expertise lies in turning raw land into fertile ground for growth. We'll clear away the brush, trees, and debris, creating a clean slate for your farming ambitions. Whether you're expanding crop fields, creating new pasture, or planning orchards, our team understands the unique needs of agricultural land. We work efficiently to ensure minimal disruption, so you can focus on what you do best – cultivating the land and growing your agricultural dreams. Trust us to make your farm expansion a reality in Wentzville.
Why Choose Rightway Forestry for Residential Land Clearing?
Eco-Harmony Experts: We're not just cleaners; we're eco-harmony artisans. Our specialized methods prioritize sustainable practices, ensuring your land stays green and healthy while it's transformed.

Customized Craftsmanship: We don't believe in one-size-fits-all. Our services are tailored to your specific vision and needs, ensuring your landscape is as unique as your home.

Safety-First Approach: Your safety and the protection of your property are paramount. We follow stringent safety protocols, guaranteeing a worry-free experience for you and your family.

Artistry in Precision: Our team combines precision with creativity. We don't just clean; we sculpt and design, turning chaos into a masterpiece.

Proven Excellence: With a proven track record of success in Wentzville, MO, our expertise speaks for itself. Our satisfied customers and transformed landscapes are testaments to our dedication to excellence.
Are you looking at hiring a land clearing company for a project?
Give us a call for a free, no obligation consultation about your project